Purple Heart Seed Potato (1kg)
Regular price
$10.00 NZD
Sale price
$6.00 NZD
Unit price
per
1kg of seed potato.
The skin and flesh of the Purple Heart potato are both purple! 
Purple Heart is an early maincrop potato that takes 70-80 days to maturity.
It can be planted from mid October onwards, so it can be ready in time for Christmas.
Purple Heart is a potato well known for its powerful antioxidant properties.
Share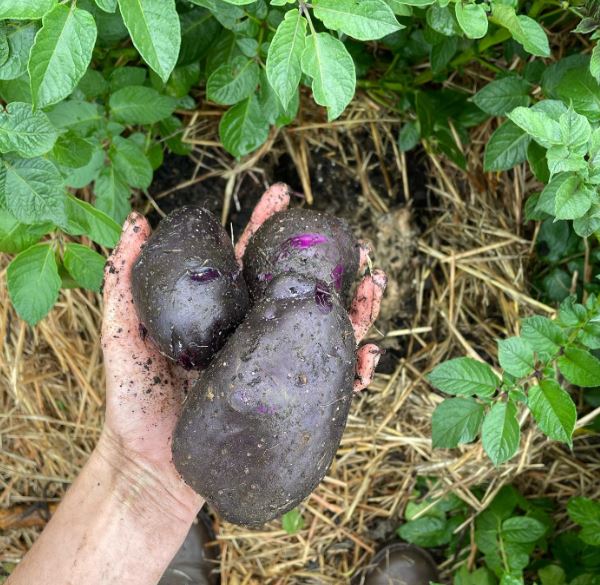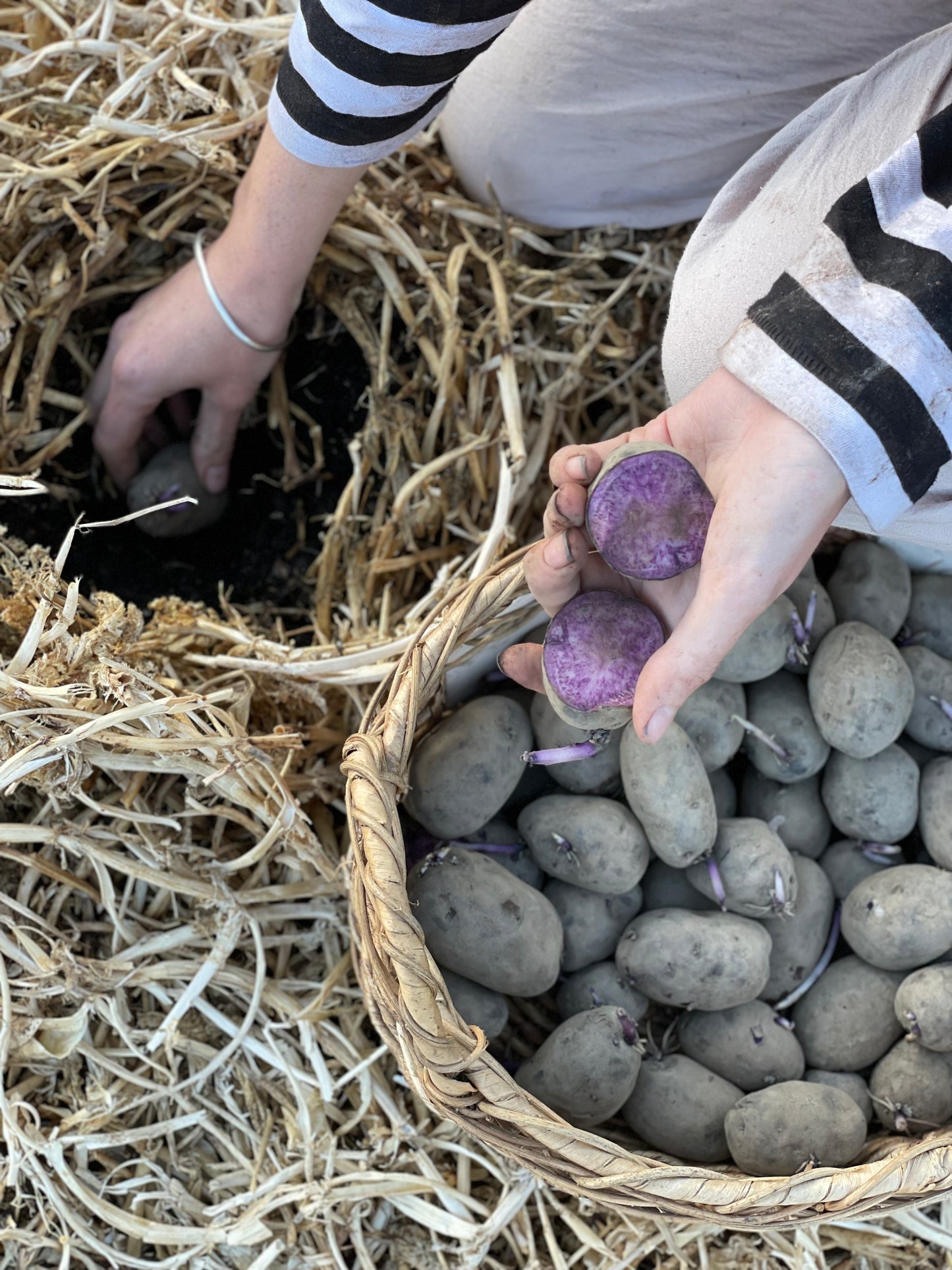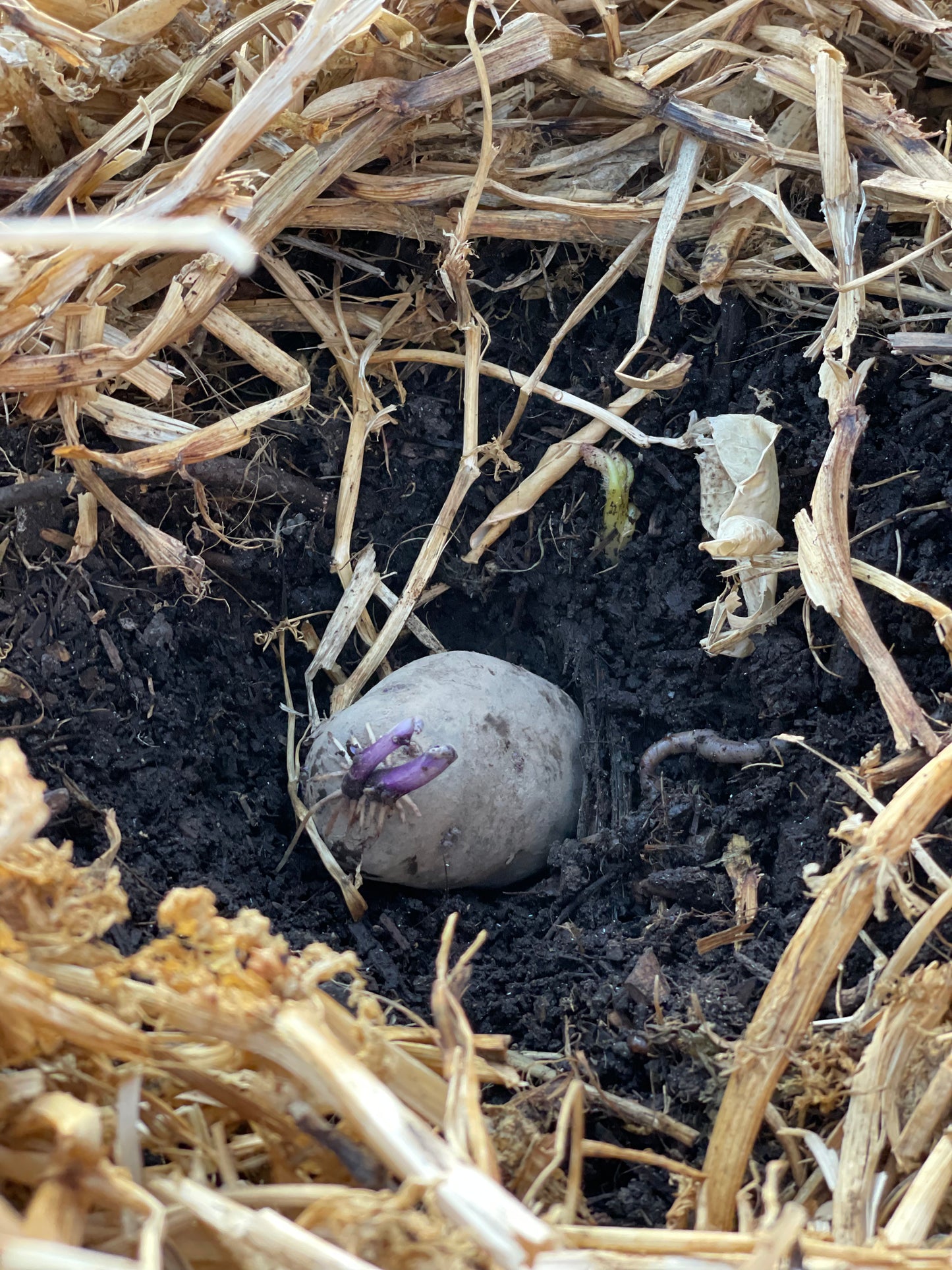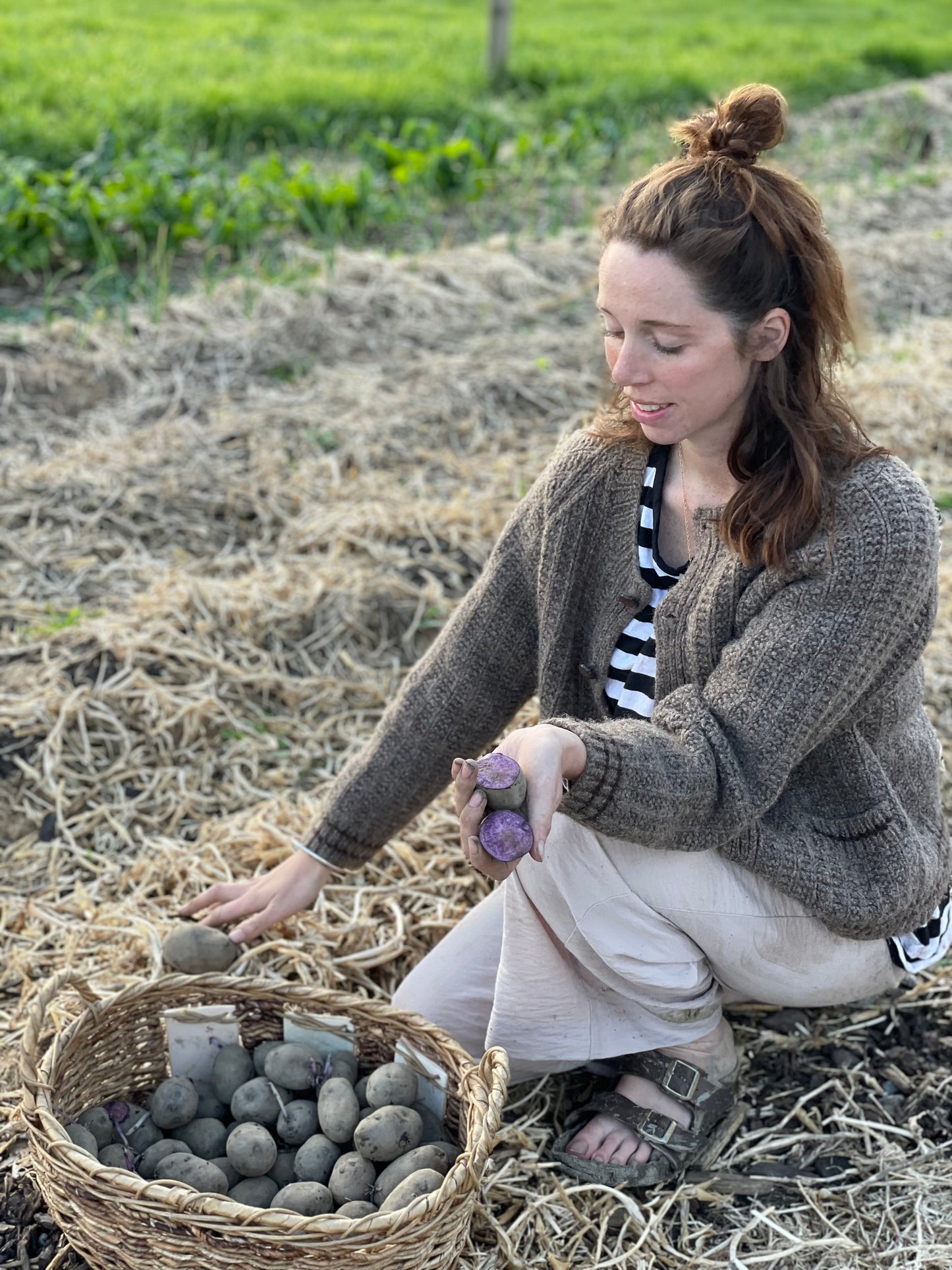 Seed potatoes look OK, delivery good (pick up BinnIn Mstn) Will have a better idea when I am able to dig my yummy potatoes, hopefully for xmas
Thanks - have thoroughly enjoyed those I bought from market this year. They are amazing in potato salad
Seed potatoes look OK, delivery good (pick up BinnIn Mstn) Will have a better idea when I am able to dig my yummy potatoes, hopefully for xmas
Thanks - have thoroughly enjoyed those I bought from market this year. They are amazing in potato salad